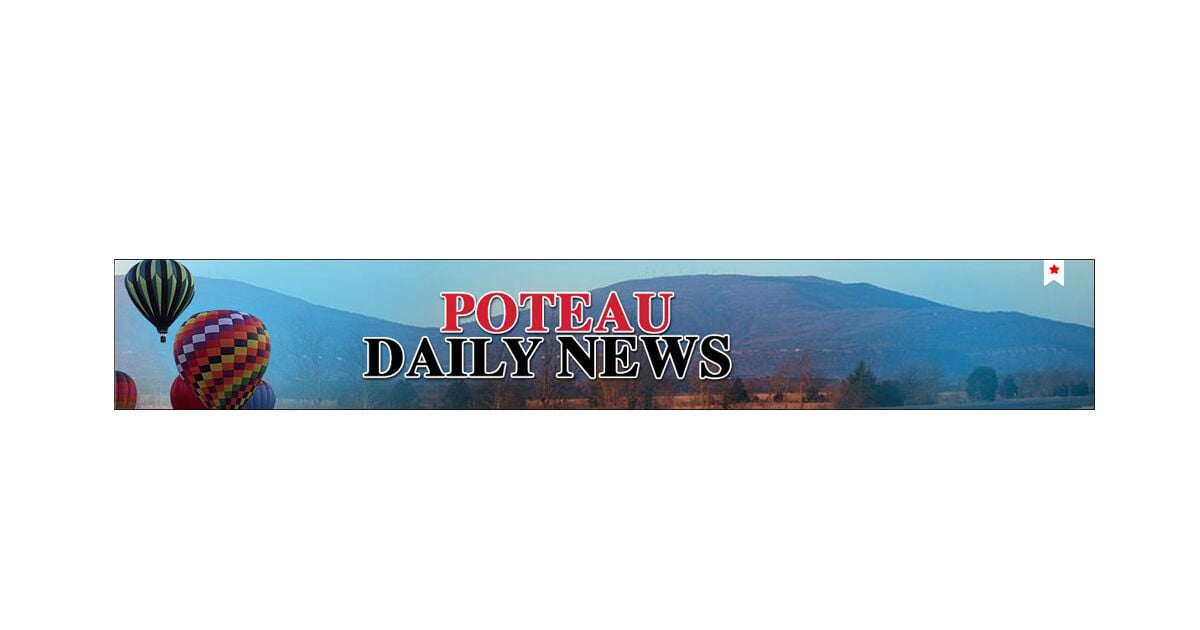 Red Oak woman dies in car crash Wednesday afternoon | New
A Red Oak woman was killed in a two-vehicle crash Wednesday afternoon in the Wilburton-Lutie area of ​​Latimer County.
According to the report filed by Tim Baker, Traffic Homicide Division Soldier Lahoma Wilcox, 69, of Red Oak, was reported at the scene of the crash, southeast of Cravens Road, near Wilburton and Lutie, with internal injuries to the legs, head and trunk.
According to Baker's report, a 2018 General Motors Company (GMC) Yukon driven by Brittany McKenna, 29, of Red Oak, was heading west in the eastbound lanes of Southeast Cravens Road. At around 2:46 p.m. on Wednesday, a 2018 Chevrolet Spark driven by Wilcox was heading east on Southeast Cravens Road when the two vehicles collided.
Baker's report says Wilcox was stranded for about two hours before being freed by Wilburton firefighters using the Hurst tool. Wilcox's body was taken to Waldrop Funeral Home in Wilburton.
According to Baker's report, McKenna was transported by Life Flight to St. Francis Hospital in Tulsa with internal trunk injuries. She was admitted in stable condition.
Baker's report says both vehicles had seat belts, but only Wilcox was wearing his. Both cars had their airbags deployed.
Baker was assisted at the scene by Latimer County Detachment D Troop Soldiers Wes Odom and Kyle Ward, Marine Law Enforcement Division Private Ryan Williams, Red Nations Tribal Police Services Oak, Wilburton and Choctaw and Life Flight.